Gift Cards
A gift that keeps on giving. One card, endless possibilities. The perfect gift for any occasion.
Easy to Offer
Electronic gift cards can be sent in just a few clicks. Easy as can be, with the fastest possible delivery.
Flexibility
The gift cards offer the recipient the freedom to choose what they want, allowing them to select the products or services they prefer.
Customizable
Many gift cards can be personalized with a special message or design, adding a personal touch to the gift.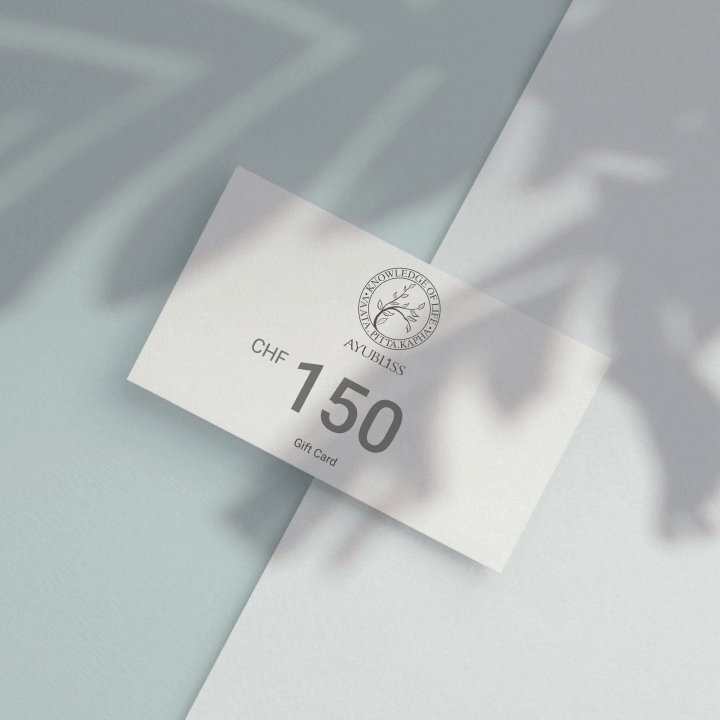 If you're unsure of what to give as a gift, it's the best option.
Our gift cards have no expiration date and you can add a personalized message.
Answers to your questions
Welcome to our FAQ section where you will find answers to the most frequently asked questions. If you do not find the answer to your question, please do not hesitate to contact us by email or phone.
You can purchase a gift card online on our online shop page.
To check the balance of your gift card, you can visit our website and go to the "Gift Card" section. Then, click on "Check Gift Card Balance" and enter the gift card number and PIN code. The remaining balance will then be displayed.
Our gift cards never expire. If you're experiencing issues with your gift card, please contact our customer support team for assistance.